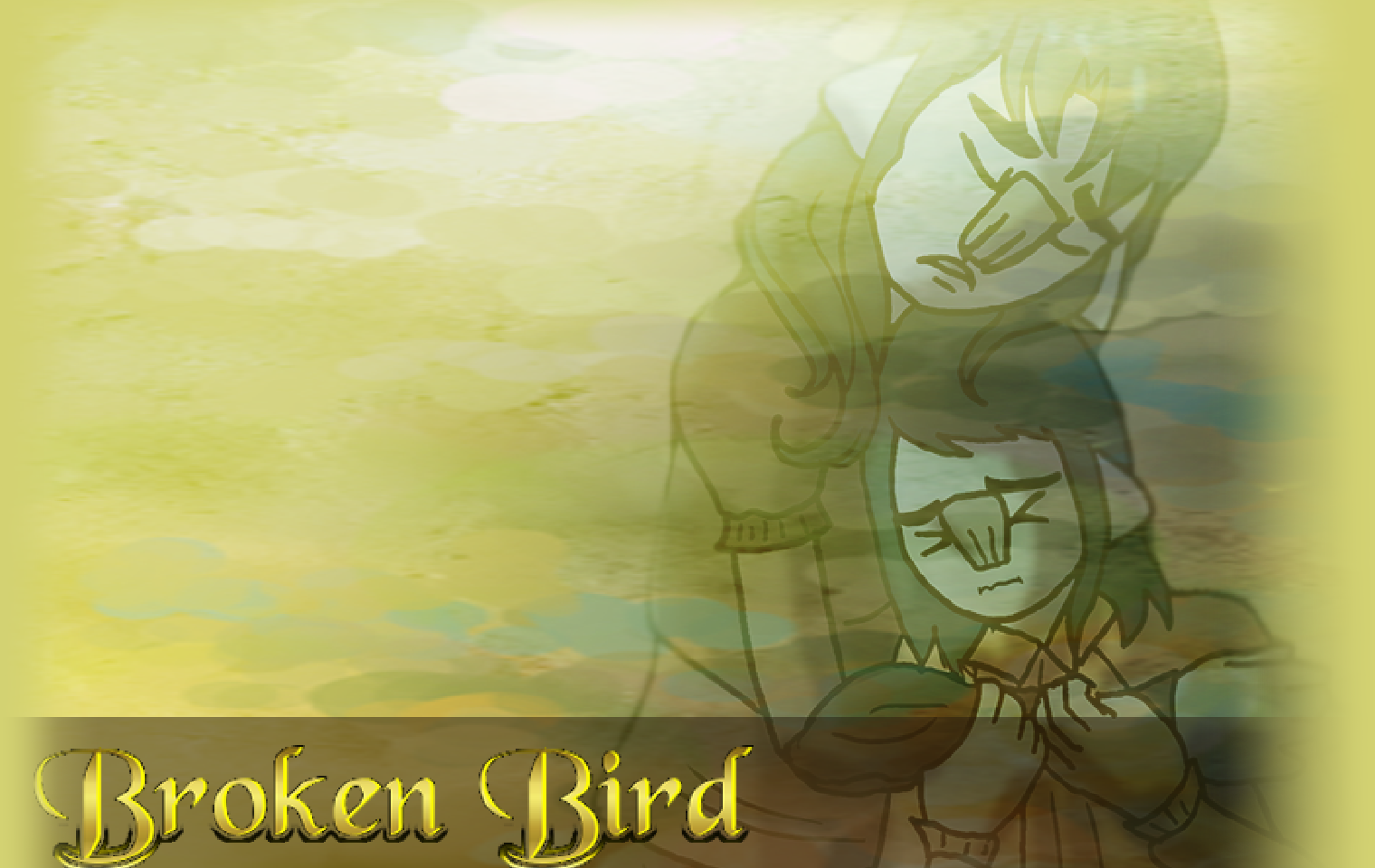 PIPER: Broken Bird
SYNOPSIS:
Arno has never been allowed to go to school with other children his age. He rarely leaves the watchful care of his no nonsense governess. He spends his days at his parent's expansive estate, working to expand his education.
He's never even had a real friend before.
That's the only life Arno has ever known.
But something strange is going on with Arno's father. He's rarely ever around, comes home late and spends all of his time in his basement workroom. One night, Arno thinks he hears whispers and crying coming from behind the basement door.
While Arno is kept safe and secure far from the outside world, the ancestral halls of the Mephisto estate hold many dark secrets. And not even Arno's innocence can protect him from what truly happens behind closed doors…
"It is easy to stay on the path, always doing what you're told. But the truth; the real truth… can only be found when you leave the familiar, and force yourself to see… All the things you were too afraid to let yourself see before. That is the fountain of knowledge."
-Governess Yana
NOTE: This title is a demo level from the currently in progress project PIPER. The story is based on the Webcomic PIPER by Dr5pectre on Deviantart. Please support the official release.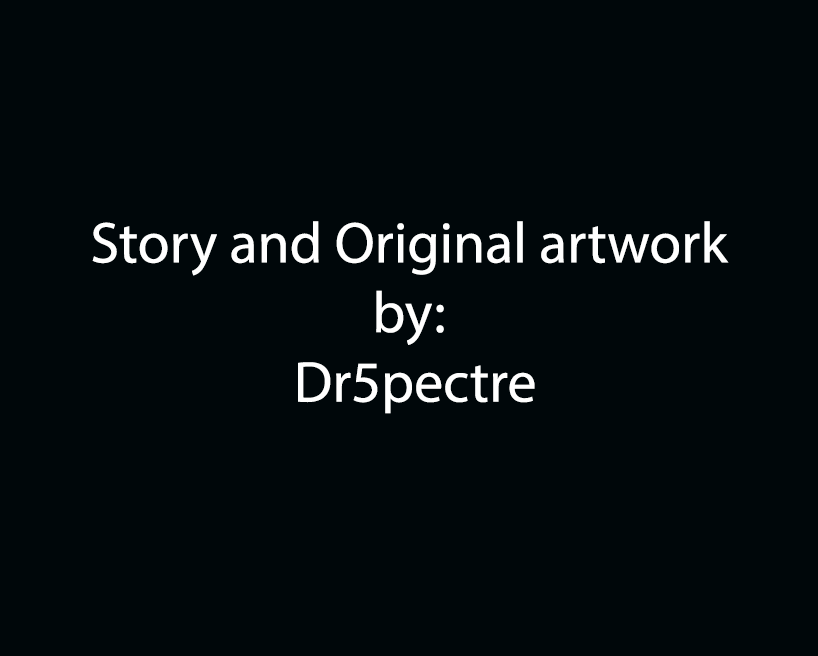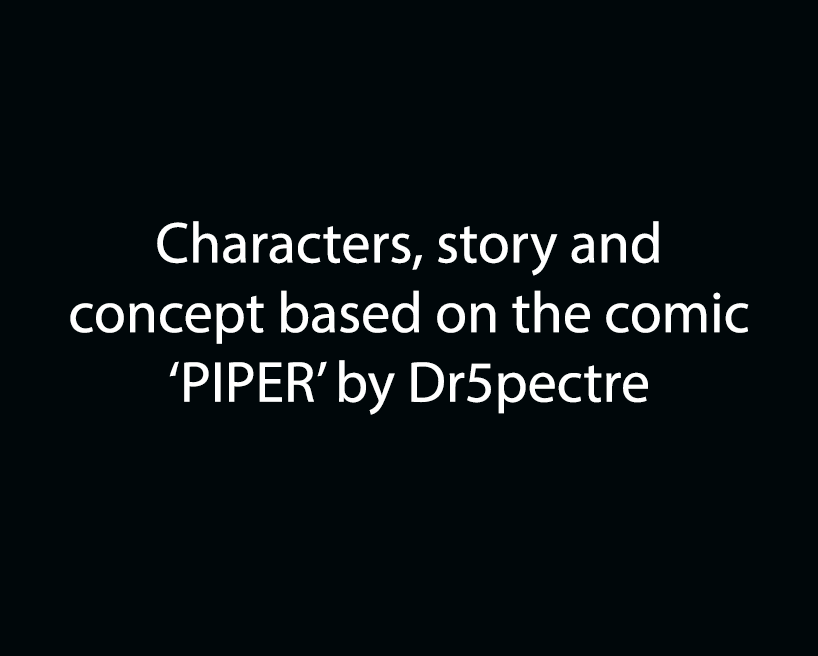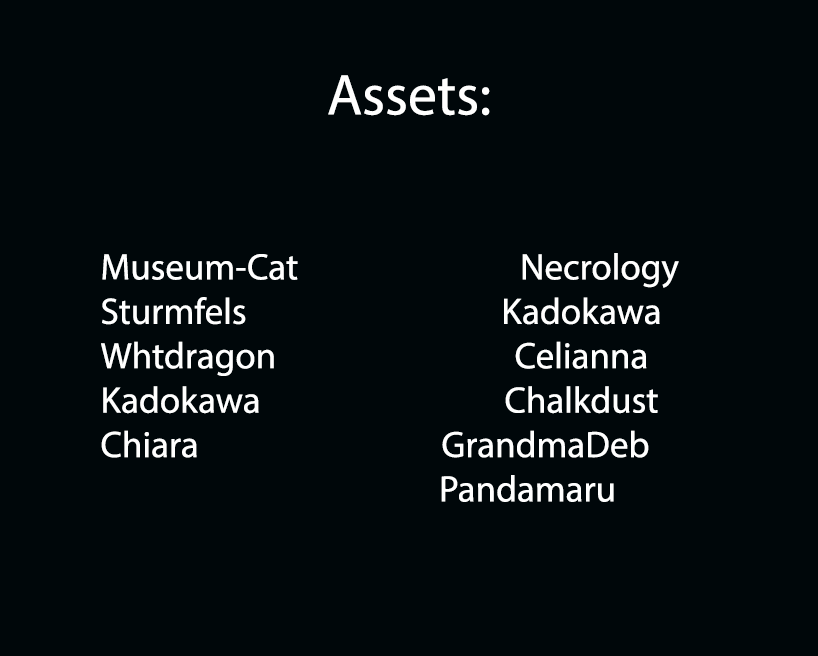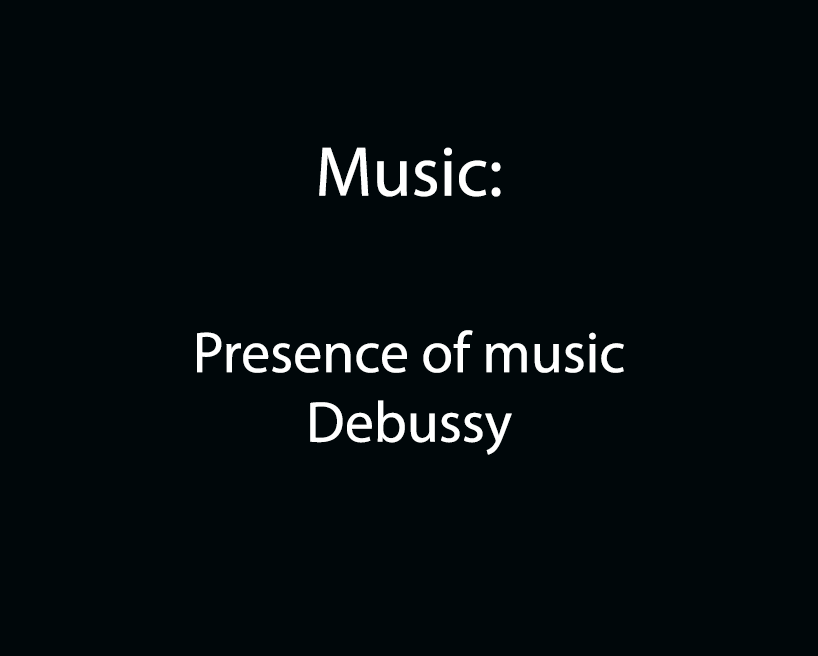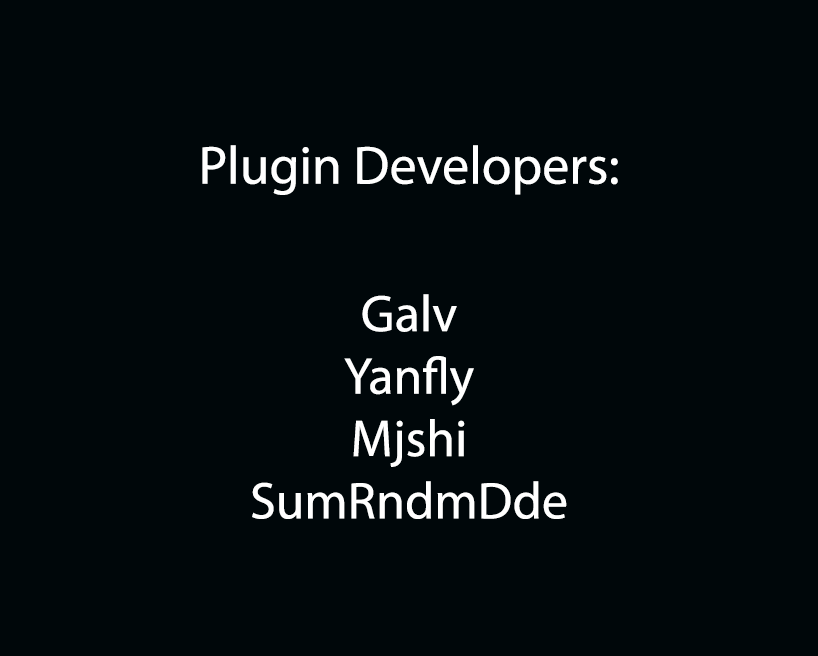 Download
Click download now to get access to the following files: